Site:

Velogo

Type of site:

eCommerce

Main service:

designing eCommerce structure and conception

Additional Services:

Logo, business style

Term of development:

4 days
The client has asked to develop a conception of the main page and Velogo branding design with the aim to attract investments for the new shop of bicycles and equipment. This prototype allows to clearly demonstrate to potential investors the design and positioning of the business.
Our client is a real admirer of the cycling lifestyle and strives to monetize the things he loves and where he is an expert. The same as in the bicycles, he wants to see minimalism, reliability, and functionality in his future business and brand.
Color Scheme

Typography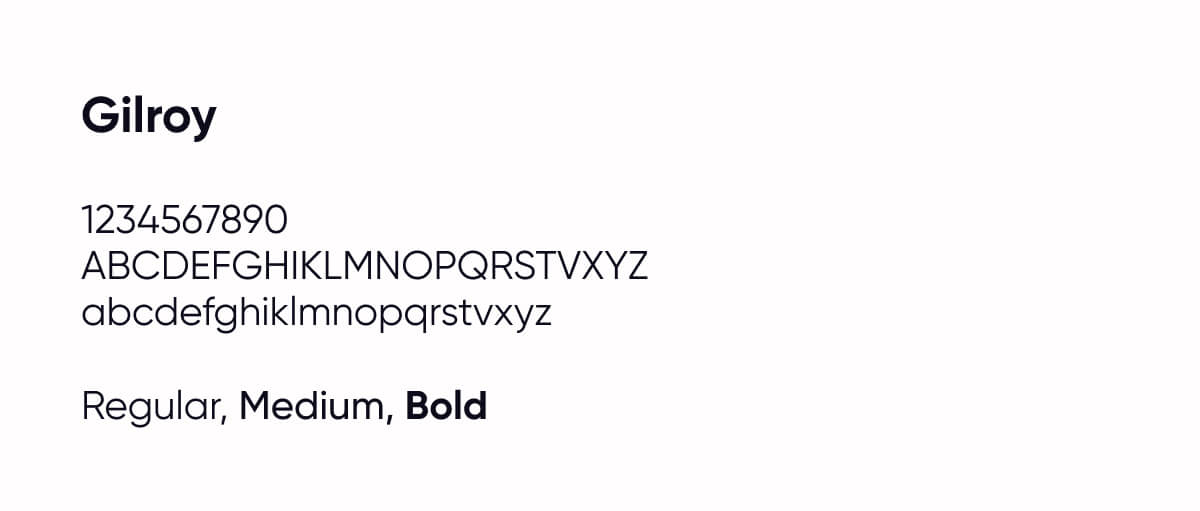 Design Concept