Intltech is one of the leading Digital Marketing Companies and a top company in the field of Web Promotion & Design.
Our story started several years ago when our founder decided to bring together his prior experience and vision and gather a professional team with a common goal. Part of our team is located in our office in Ukraine. Because of good education possibilities, high competition, and lower salaries rate, Intltech can provide higher quality development and marketing services for a significantly lower price. Here we say – We can do the same better and cheaper, so why not just let us? Our company has various departments which specialize in their own area to provide a complex high-quality digital service for our customers.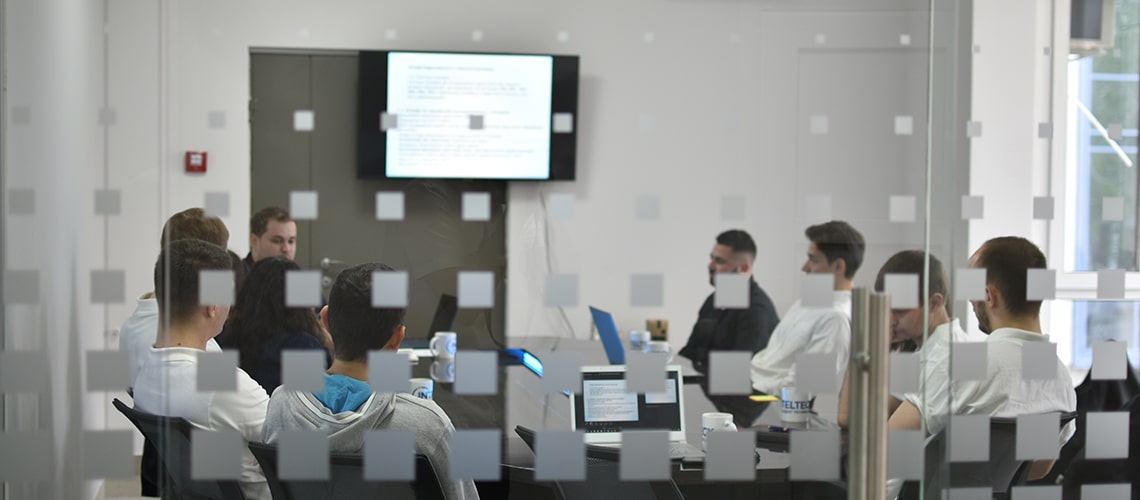 Structure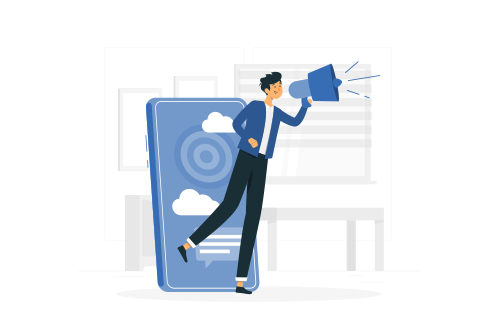 Marketing department
includes experienced in different areas of marketing specialists and an SMM manager who know how to attract customers and boost your income.
SEO department
consists of highly skilled and accomplished SEO specialists who analyze, promote and show the very best results possible.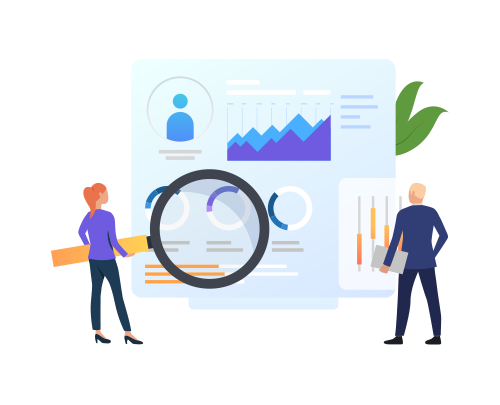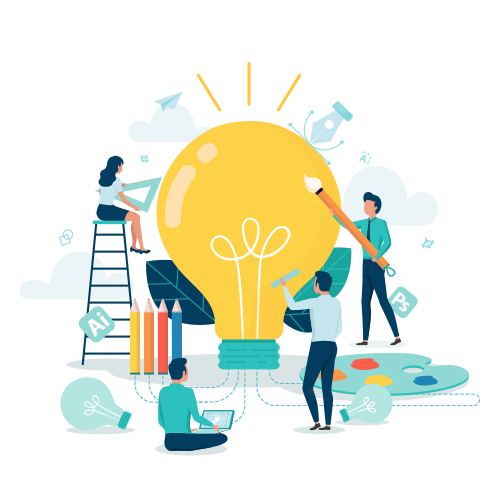 Design department
gathers creative and gifted designers who make wonders with visual effects.
Development department
consists of top front and back end developers ready to create a unique digital creation for your business and needs.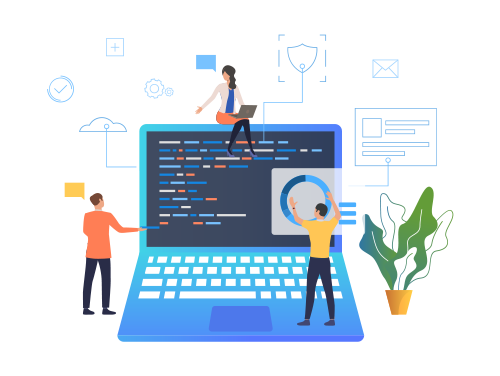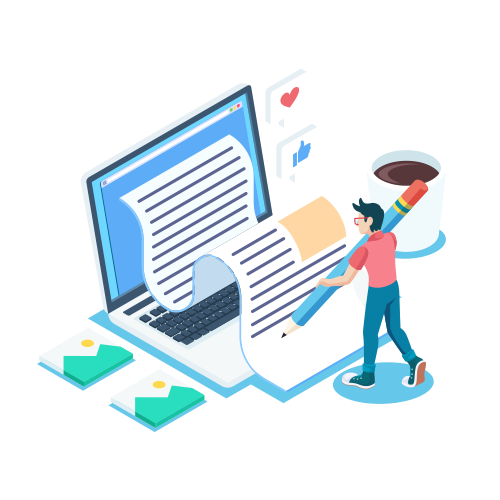 Content manager
and assistant do their magic with texts and blogs to highlight your business and make your content interesting and useful.
Also, our team includes sales managers, technical support, videographer, customer support, creativists and a great janitor.